Family business; Family focused
M D Loughrey Solicitors was founded in 1978 by Desmond Loughrey LL.B who retired in 2016. Lynn McCrudden LL.B and Brenda Campbell LL.B became partners in the business and continue to provide a professional, friendly and affordable legal service to the people of Newtownabbey and the surrounding areas.

MD Loughrey assumed responsibility for the title deeds and wills held by Dominic Kane and Ted Walker.

In 2021 Lynn McCrudden and Brenda Campbell decided to rebrand the firm with their own name and Campbell McCrudden was established.

While the firm's name has changed, our commitment to providing solid legal advice to our clients remains stronger than ever. Campbell McCrudden are here for you to take care of what matters.

Lynn McCrudden and Brenda Campbell and the rest of the team will work tirelessly to ensure you achieve the right results for you and your family. We know that when you need to contact a solicitor this is a daunting time for you and we want to make the process as painless as possible.

Because we really care. We develop a relationship with each of our clients which means that we want the best for each client. You will not be treated as just another number, you will be treated as an individual. We will go that extra mile for each and every one of our clients. If you cannot come to us, we will come to you.
Meet the team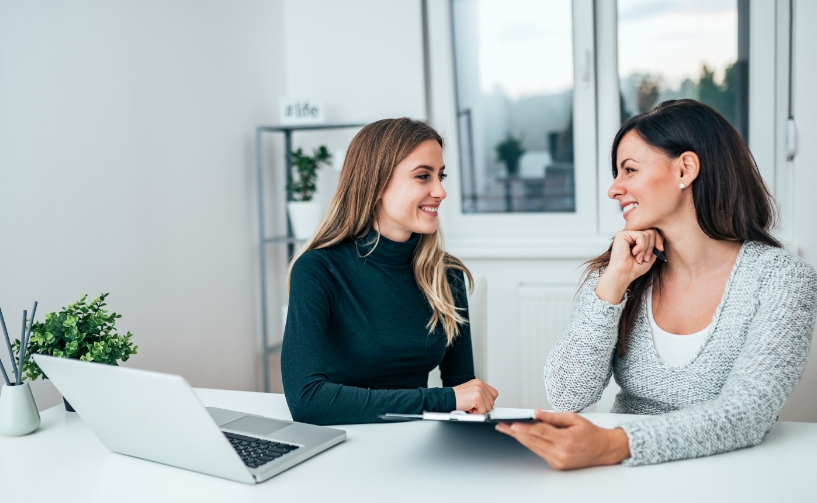 Our mission statement
To treat each client with the dignity and respect they deserve. Each client's case is important to them and they will receive the time and dedication required to complete their concern from first meeting through to conclusion.
What we can offer
We care about you and your case - we genuinely want the best outcome for you and go to great lengths to achieve results for our clients.
Access to legal aid
We will quickly advise you whether your case is one in which you can apply for financial assistance from the Legal Services Agency.

If you are in receipt of benefits or have a low income you may be eligible to apply for legal aid to enable you to pursue your case.
Client relationship
We pride ourselves on our ability to create lasting client relationships. We have many satisfied clients who return to us to avail of a variety of our services.
Years of experience
Our solicitors have a wealth of experience and breadth of knowledge in our specialist areas of law. We guarantee a commitment to you and to your case from beginning to end.
Trusted advice
Our client satisfaction has lead to many referrals through word of mouth and recommendation. We have gained a stellar reputation for providing solid advice, for being affable and accessible and for getting excellent results.