Police stations and criminal matters
If the police make contact with you for any reason do not hesitate to contact us. We will be able to attend a police station with you if you are asked to come for voluntary interview or if you are arrested.
How we can help
If you have received a Court summons from the PPS or a Charge Sheet from the Police please bring it in to the office and we can represent you in Court for any offences.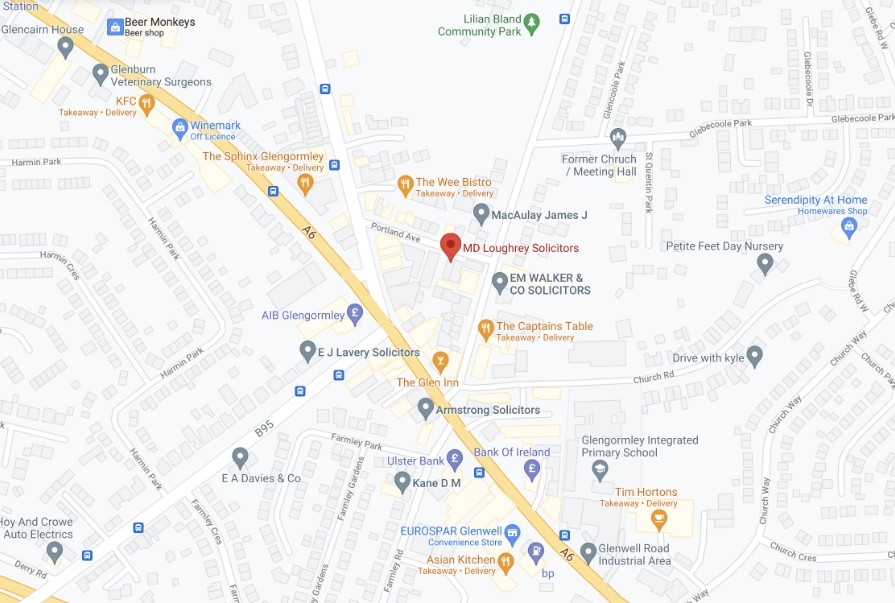 We're here to help
Whatever your legal problem or requirement, we'd love to hear from you. Please use this form to get in touch and we'll come back to you as soon as possible.